Skip to Content
Providing Top-Tier Hernia Treatment
If you've dealt with a hernia before, you know all about the pain, discomfort, and other symptoms they bring. Fortunately, Southwest Florida residents can get reliable hernia treatment from Dr. Moutaa BenMaamer. We offer a variety of treatment options, including mesh-free hernia repair. Our surgeon has extensive experience in European approaches, which is why he is able to safely offer this alternative to traditional treatment. Learn more about mesh-free hernia repair and whether it's a viable option for you.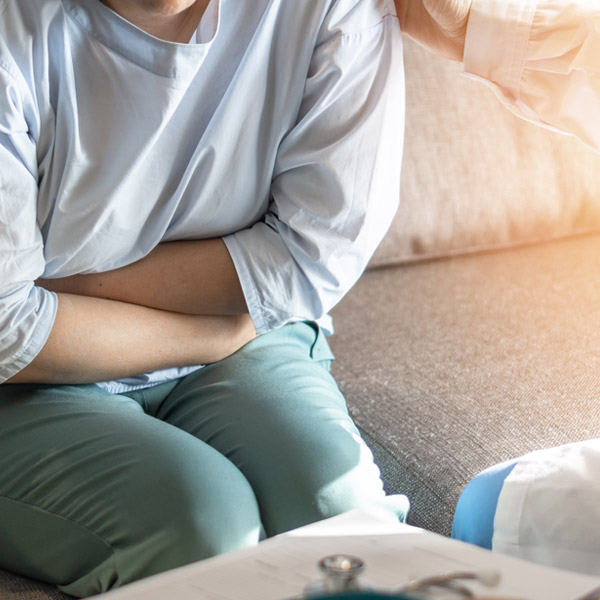 What Is Mesh-Free Hernia Repair?
Mesh-free hernia repair is a form of treatment that promotes tissue repair and restores abdominal strength. Dr. BenMaamer is skilled in several mesh-free techniques. Some patients require that each muscle layer be repaired individually, while others could use a muscle graft to strengthen certain areas. Above all, his mesh-free techniques do not place excessive stress on the tissue and improve muscle strength, all without mesh. These strategies can treat any of the following types of hernia:
Inguinal
Ventral
Incisional
Umbilical
Reasons for Mesh-Free Hernia Repair
Typical approaches to hernia repair involve using a surgical mesh to strengthen the abdominal wall. While mesh lowers the risk of a second hernia and is considered safe today, earlier mesh products were recalled in the United States. And still, mesh comes with an added risk of complications. Whenever possible, our team prefers to opt for mesh-free procedures to best serve our patients. If you've noticed any of the following symptoms, ask us about this treatment method:
Burning or aching sensations
Bugling around the pubic bone
Weakness in the groin
Pain in the groin while coughing
Our Surgery Center Stands Out
Dr. Moutaa BenMaamer is more than an average surgery center. Dr. BenMaamer is double board-certified in the United States and European Union, which means he's skills in both American and European approaches to medicine. Our surgeon melds his years of experience training in Tunisia, France, and the U.S. to bring patients world-class treatment.
Schedule an Appointment Today