Skip to Content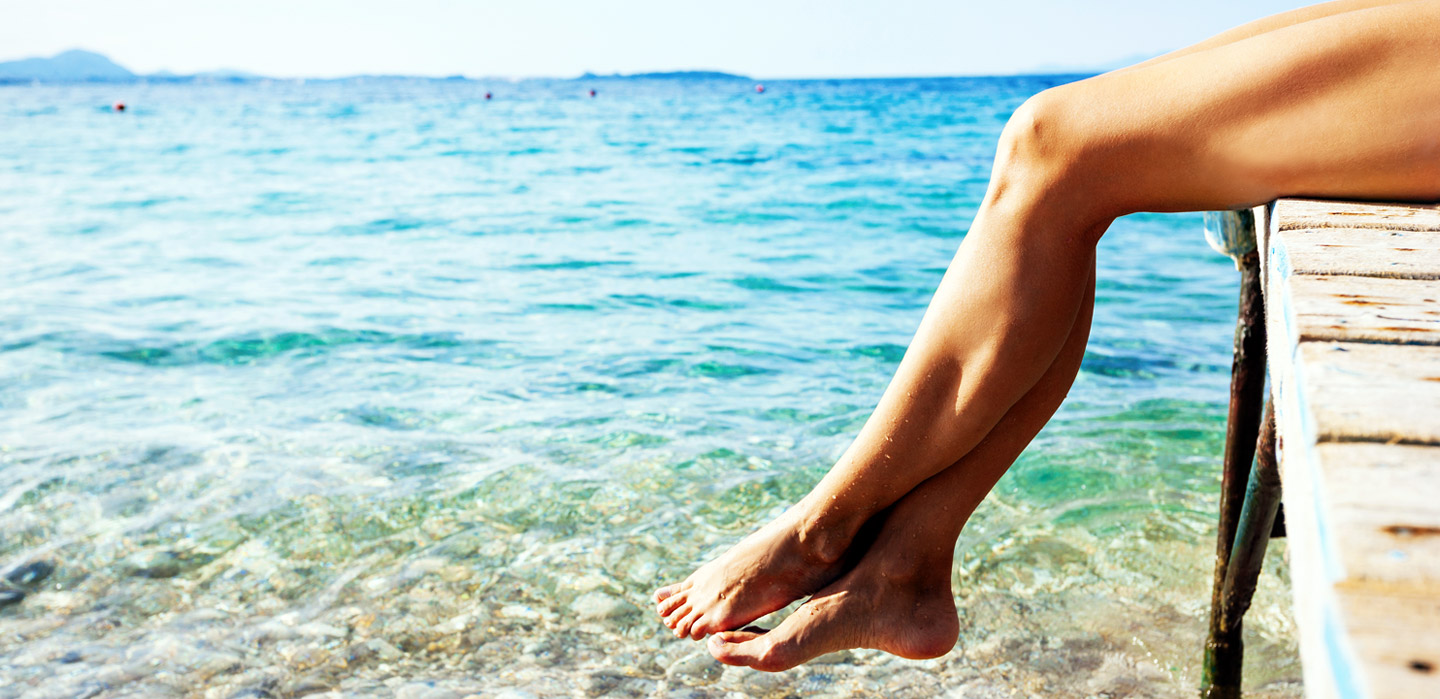 General and Vascular Surgery Specialists of Southwest Florida
Treating a Variety of Venous Conditions
With years of experience in the medical field and training in Tunisia, France, and the United States, Dr. BenMaamer is well-positioned to address your vein concerns. He and his team have expertise in everything from tiny spider veins to surgical approaches to treatment. Our professionals would be glad to speak with you about these conditions and services.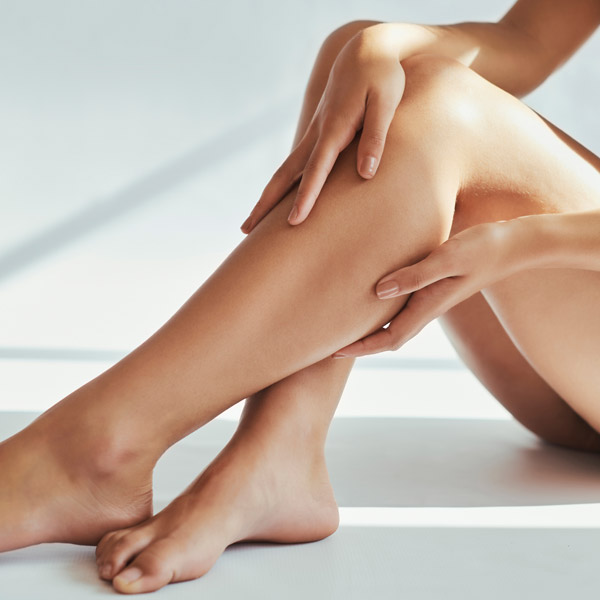 Live Pain-Free With Venous Treatment
If you've never dealt with varicose veins before, you might see them as solely a cosmetic issue. While many people have spider and varicose veins without any problem, others deal with constant pain and discomfort. If a venous condition is affecting your quality of life, look to the team at Dr. Moutaa BenMaamer. We're dedicated to offering the gold standard in care to our patients in Southwest Florida. Dr. BenMaamer would be glad to consult with you and discuss treatment options.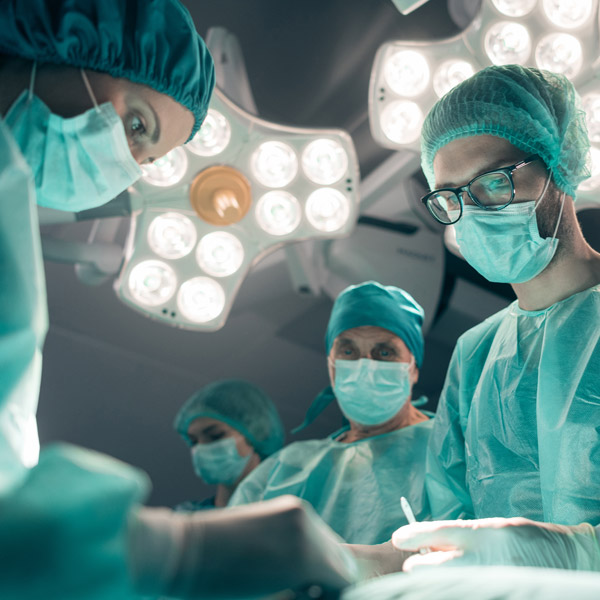 Advanced Techniques and Wide Experience to Treat All Your General Surgical Issues
With Dr. Moutaa BenMaamer, you can count on a wide range of treatment options to help relieve your pain and discomfort. Dr. BenMaamer is board-certified in both the United States and European Union and is well-versed in American and European ways of treating general surgical issues. He received medical training at the Medicine School of Tunis, the University of Medicine of Nice, and the University of Texas Health Science Center. What's more, he's fluent in English, French, and Arabic and is able to serve speakers of those languages.
Testimonials
Very pleasant and easy to talk to. Good bedside manner.
They make you feel comfortable and trustworthy.
Dr. Benmaamer is kind and compassionate and took his time to throughly review my case and go over all recommendations.
My first visit to this practice. Staff was super and I had a very short wait. Dr. BenMaamer came right in and greeted me. He was extremely nice, addressed my concerns and gave his opinion of treatment. He really listens. Great experience. Highly recommend.
Very personable and explained the surgery in detail. He asked me several times if I had anymore questions.
General Surgery Institute, Vein Institute: Moutaa BenMaamer, MD, FACS
15730 New Hampshire Ct #101, Fort Myers, FL 33908, USA